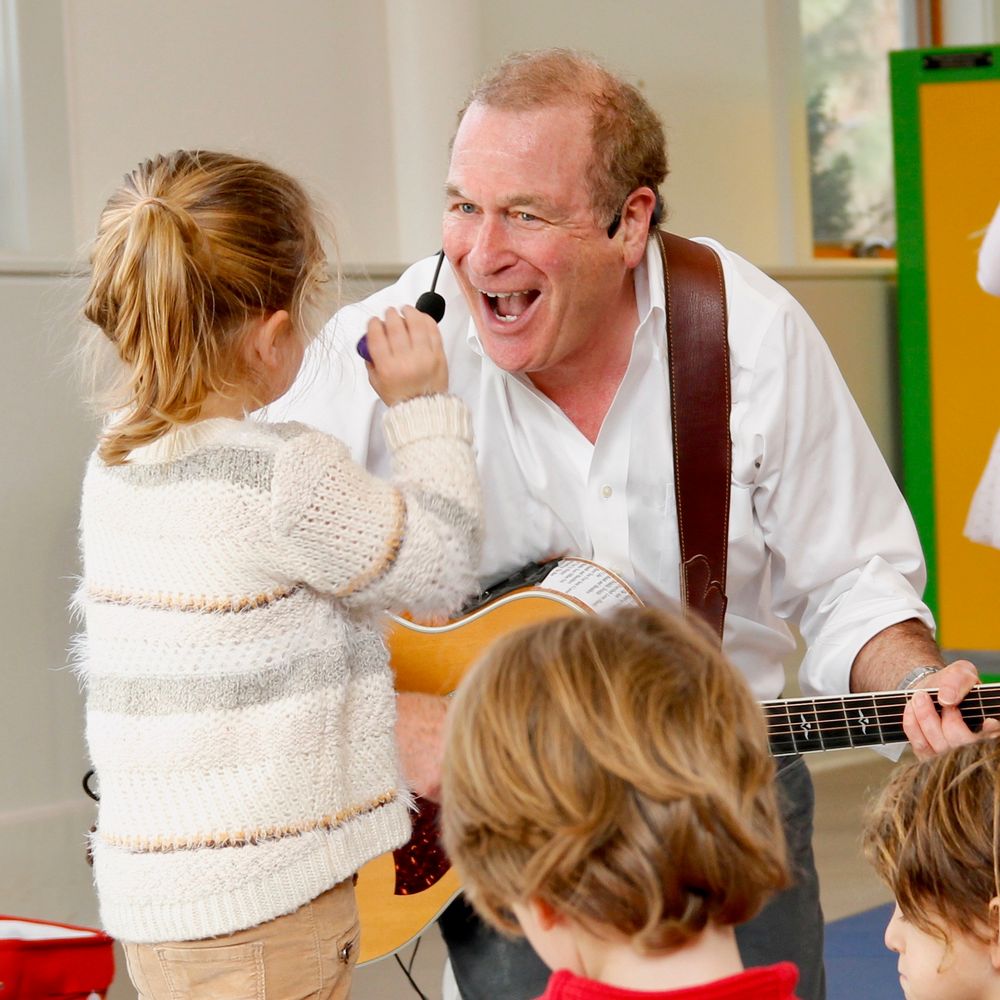 Press Kit
Please feel free to use any images and text from this site
A deCant "The Singing Principal" is a critically acclaimed concert performer and educator from Connecticut who has entertained and educated thousands of young people through his programs of music and storytelling.  Al's music and character education themes are being used in schools and classrooms throughout Connecticut. Parents, teachers and children immediately respond to the catchy tunes and lyrical wit of this veteran singer/songwriter/educator. Al's original comic and soulful songs are enjoyed as much by adults as they are by children.
                                                                                                       A Few Suggestions
"Rockin' and Reading with Pete the Cat" incorporates not only music and laughter,  but the importance of literacy, respect, and kindness.
"Rockin' &  Reading with Pete the Cat!" is a highly interactive, musical, literacy concert that promotes the joy of reading and empowers kids to discover their own potential for becoming life long readers.
Al's spirited performance is packed with toe tapping music, great stories, and heaps of audience participation that celebrate the reading experience for children of all ages.
It's everyone's favorite "singing principal", Al deCant.  Come on down for some rockin' grooves and a special appearance by Pete the Cat.
Al deCant brings excitement and high energy together for a lively, interactive performance for children, teachers and families.
 Al's "CARING KIDS" performance uses original interactive songs and stories that encourage students to think about how they relate and treat one another and to consider the effects of their actions.  In this program children will sing along, laugh, and reflect on how it feels to be in someone else's shoes. Cooperation, communication, tolerance, and empathy are the key ingredients in this performance.